At IPS,we understand the importants of fully qualified staff.We not only sell quality mainline crawlers,push camera or manhole inspection equipment,but provide our customer with best service.So we need the good teamwork and efficiency among our staff.
In order to enhance the team cooperation specified in improving execution capacity and cohesion, mutual understanding among team members, to create a high-qualified and diligent team,IPS launched a outdoor training program for its employees on 21th March,2015.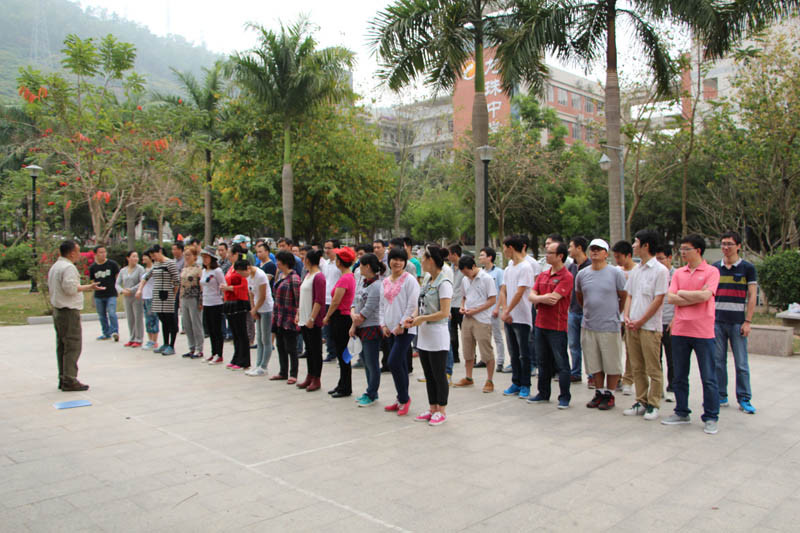 IPS gathered its employees to the nearest park.It seemed that the leaders had great news to declare.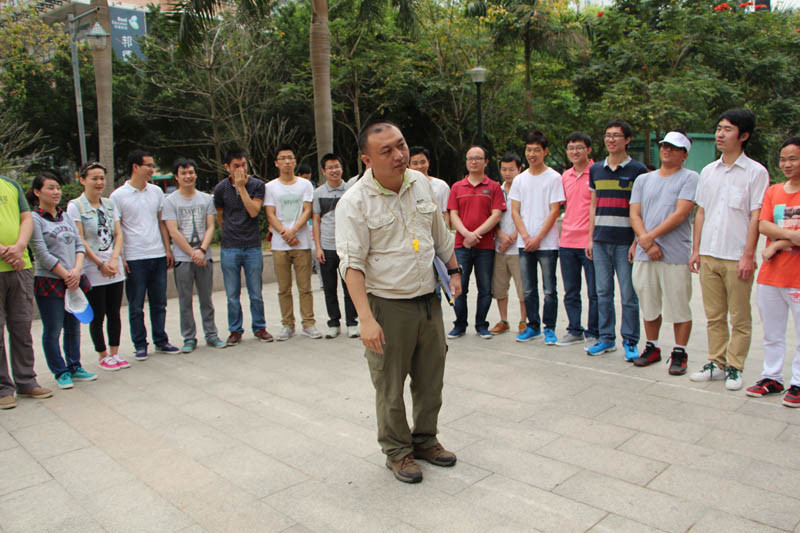 Military Training?They must be kidding.We were all laughing and joking until instructors addressed us a very serious speech about responsibilities and discipline and classified us into four groups.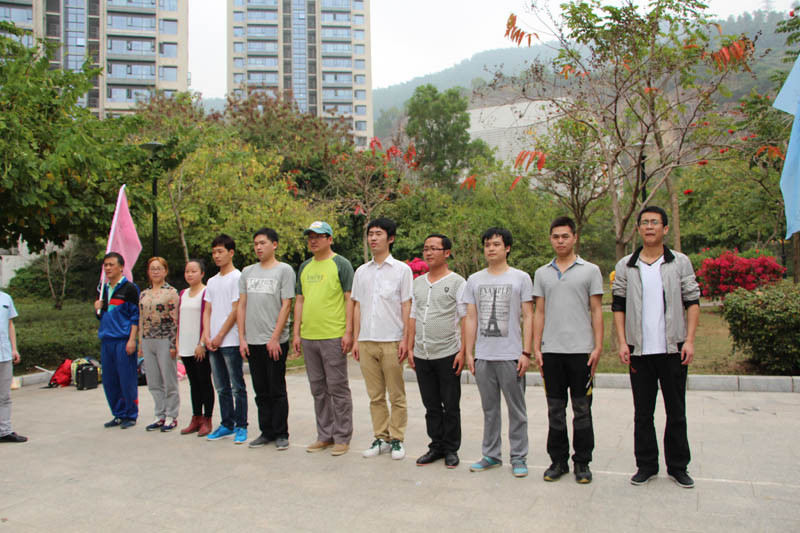 (Group 1:Flying tiger)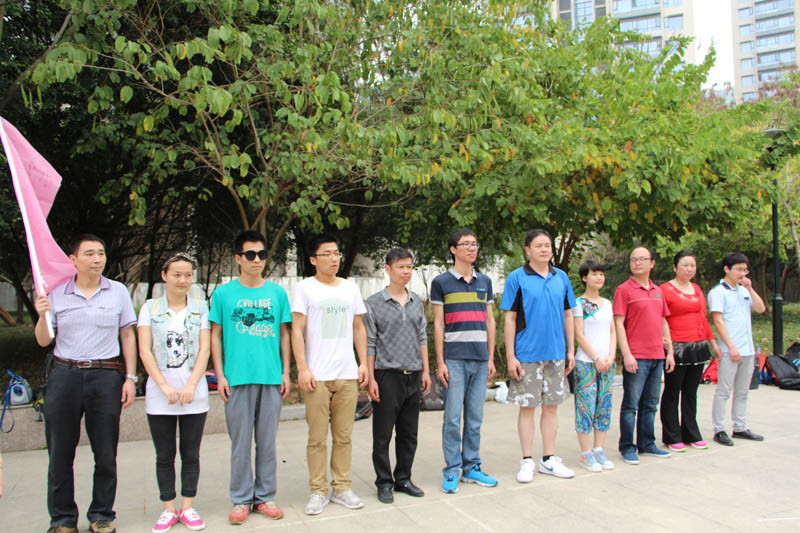 (Group 2:Angry Eagle)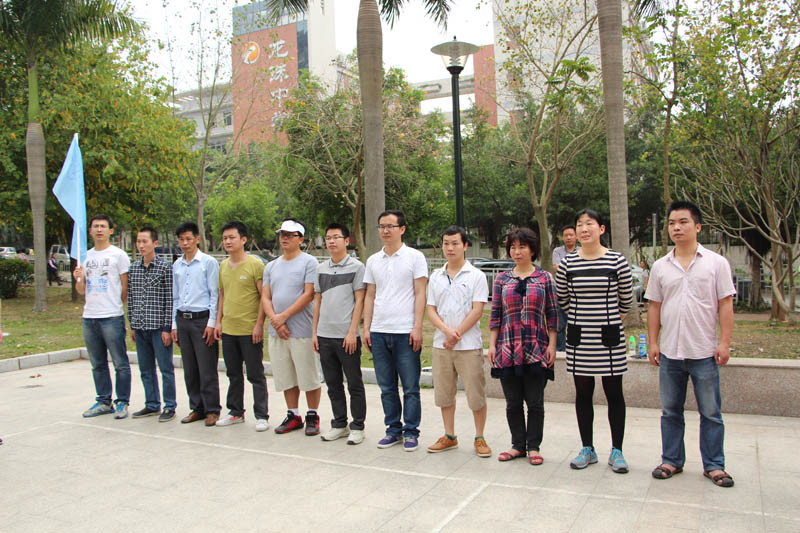 (Group 3:Sandle Commonwealth)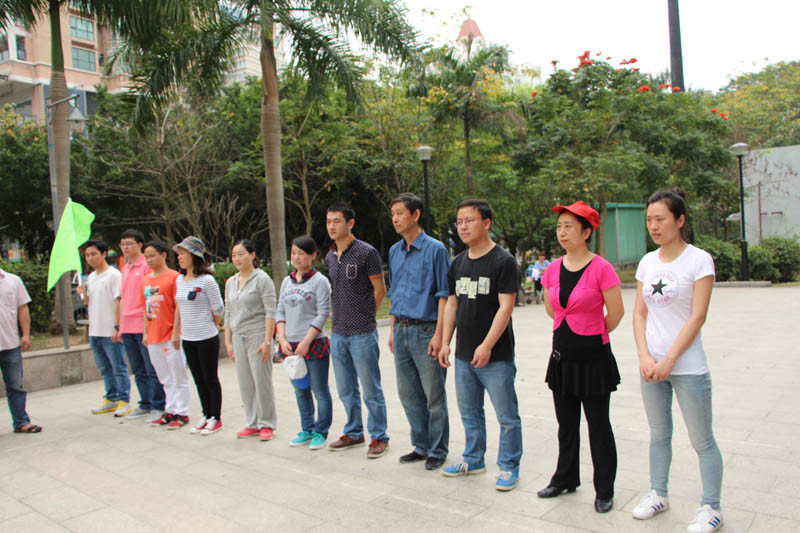 (Group 4:Wung Wung)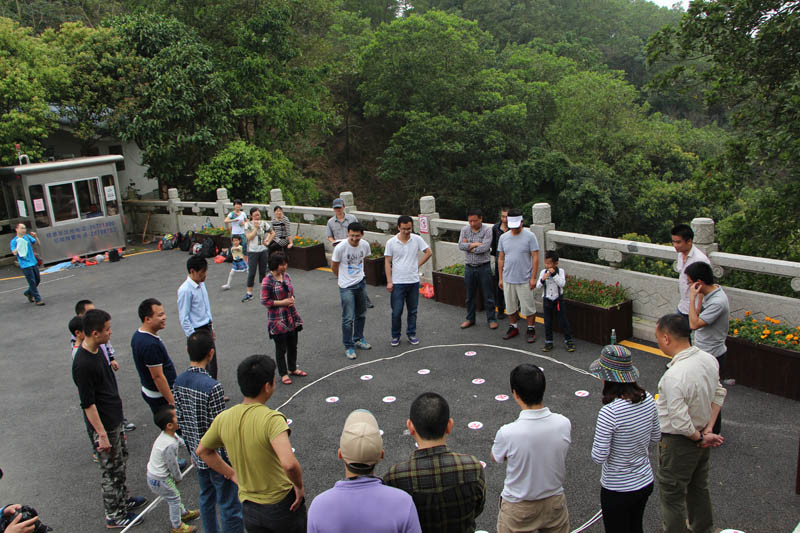 The training turnned out to be fun.After climbing up the mountain and some training,we played games there in the afternoon.