At IPS,we understand the importants of fully qualified staff.We not only sell quality mainline crawlers,push camera or manhole inspection equipment,but provide our customer with best service.So we need the good teamwork and efficiency among our staff.
In order to enhance the team cooperation specified in improving execution capacity and cohesion, mutual understanding among team members, to create a high-qualified and diligent team,IPS launched a outdoor training program for its employees on 21th March,2015.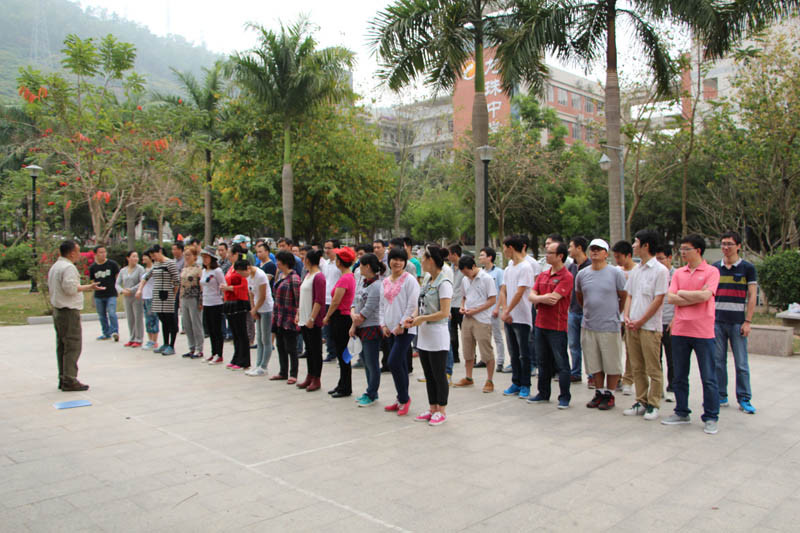 IPS gathered its employees to the nearest park.It seemed that the leaders had great news to declare.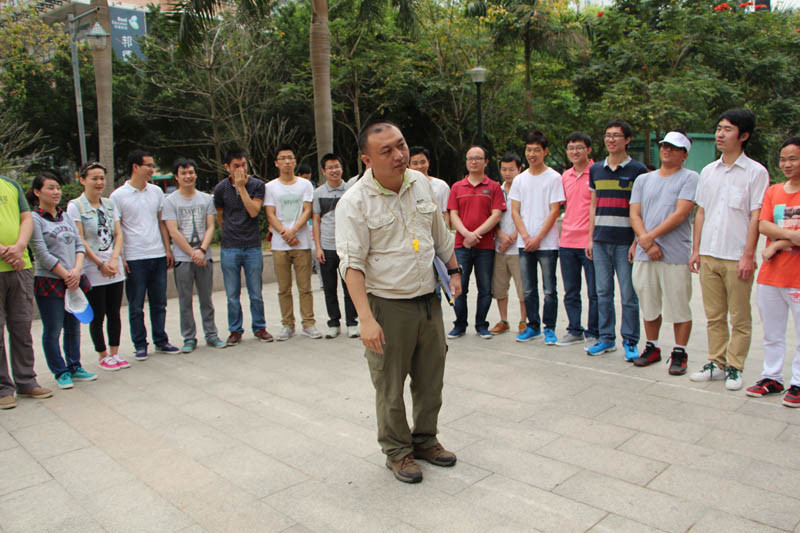 Military Training?They must be kidding.We were all laughing and joking until instructors addressed us a very serious speech about responsibilities and discipline and classified us into four groups.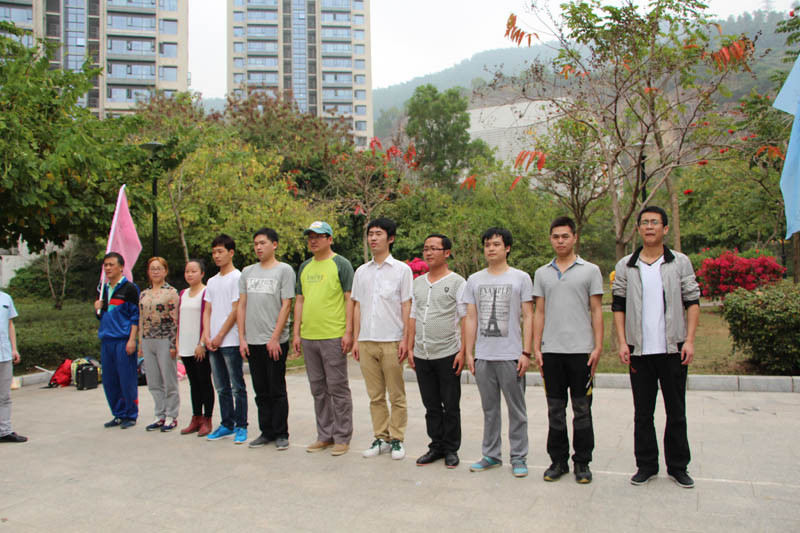 (Group 1:Flying tiger)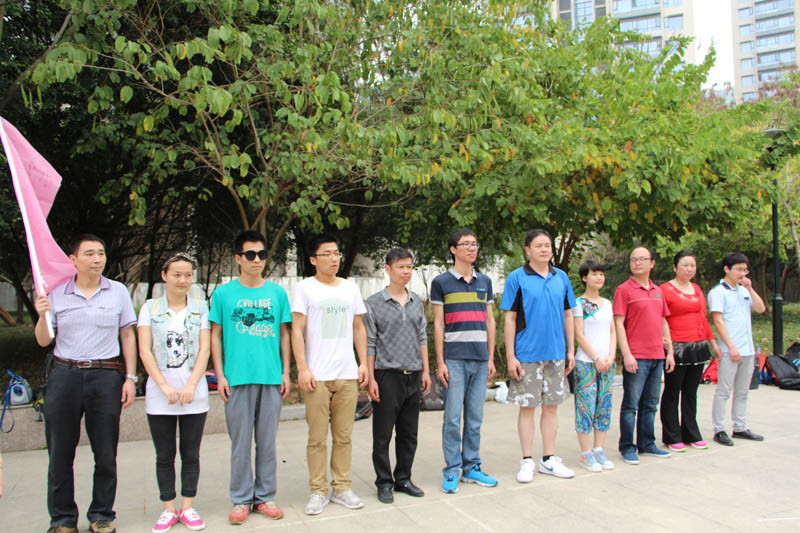 (Group 2:Angry Eagle)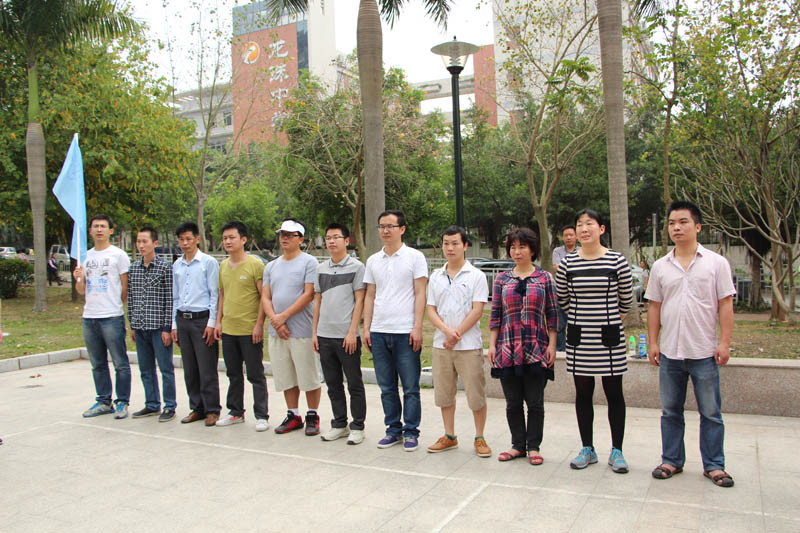 (Group 3:Sandle Commonwealth)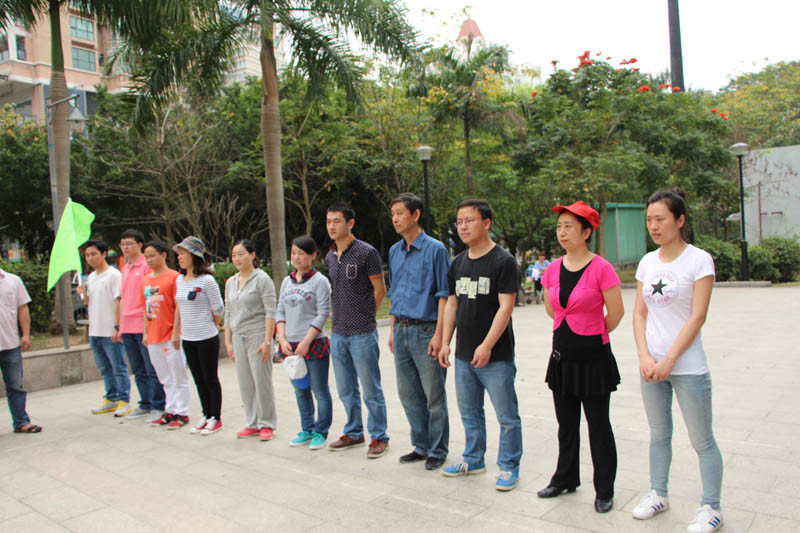 (Group 4:Wung Wung)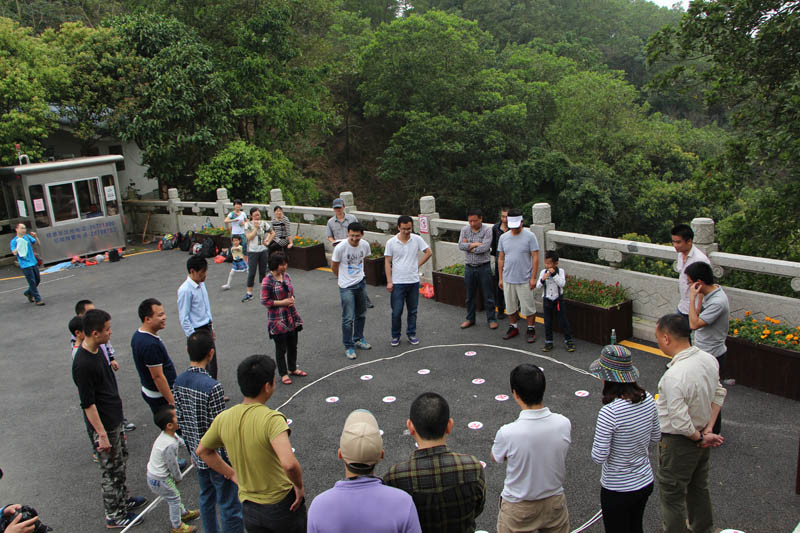 The training turnned out to be fun.After climbing up the mountain and some training,we played games there in the afternoon.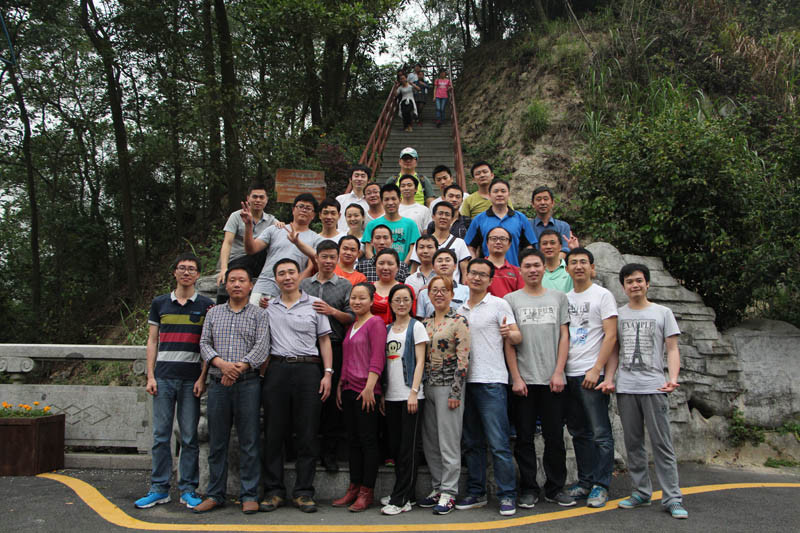 IPS was started with a simple goal ,to provide our Chinese customers ,who were engaded in water monitoring and/or municipal sewer line inspection and rehabilitation ,with affordable devices.
In 2009,we began our business with self-made multi-direction endoscope.But it was not very sucessful at that time.
In 2013,we came back with SINGA crawlers,which was equipped with powerful illumination to capture and record pipe defects.
In2015,we added explosion-proof and motor-driven cable drum to our carriage.And setted out to develop our own UV curing,3D sonar/laser system.
Thanks to continuous efforts in customers' oriented technical innovations and excellent service ,IPS has witnessed a series of huge success.Now we are the leading manufacturer of pipeline CCTV inspection equipment in China ,and we are ready to lead international pipe inspection&rehabilitation industry in the future.

Address:

1101,2th Building,silver star intelligent community,Guanguang Road 1301-72,Dabuxiang community,Guanlan,Longhua District,Shenzhen, China