Spring Festival Gala Evening Of IPS Robot


On 4th,Feb,IPS held a wonderful spring festival gaga,with a scheme-"Better life in 2015".
Chairman of the board,Song Youju together with other boad members including Song Jiandang,Chris from Singapore,Qiu Qingwu joined the employees' activities.All of them had a good laugh and waited for the incoming 2015.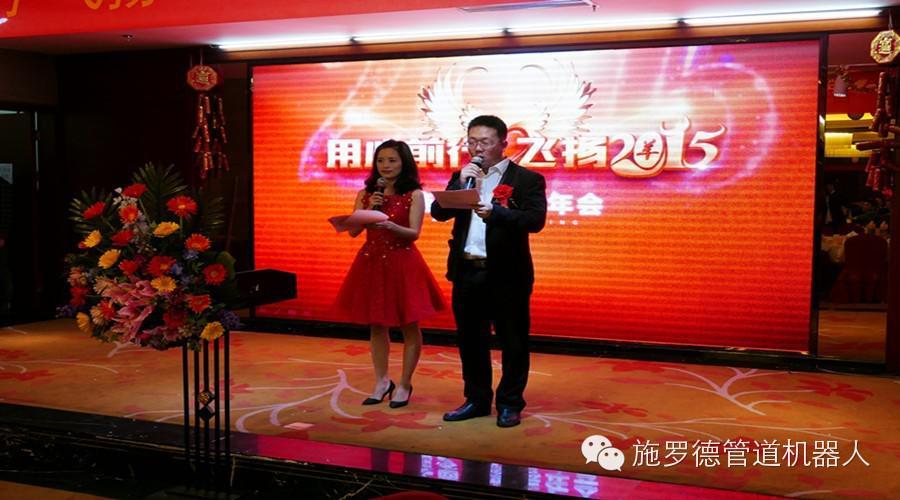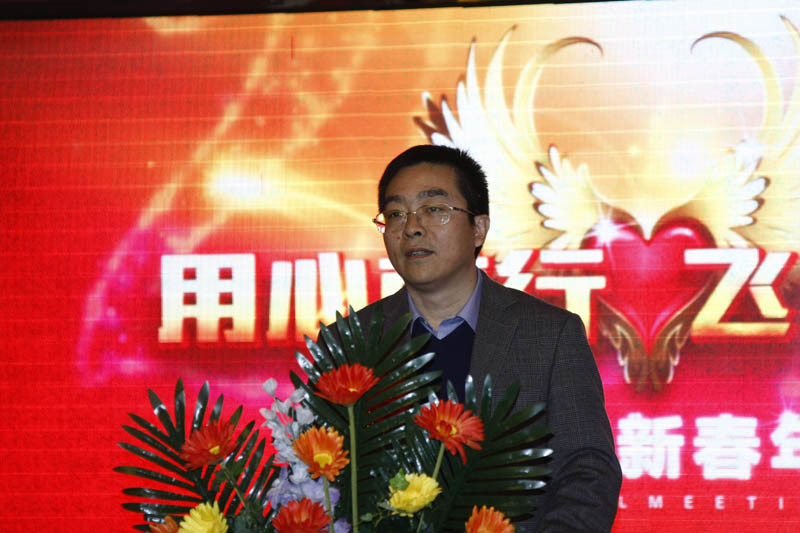 (Chairman Mr.Song addressed a speech to praise the hard-working employees)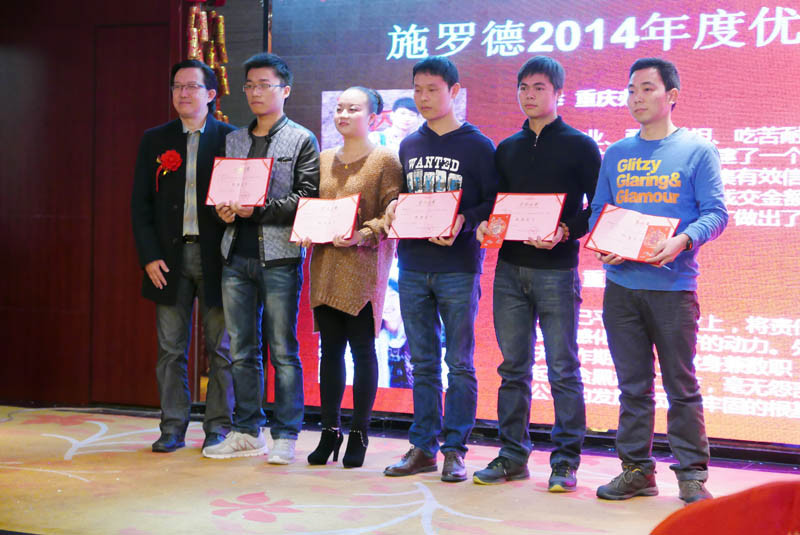 (Board member Mr.Chris posed for a picture with annual excellent employees)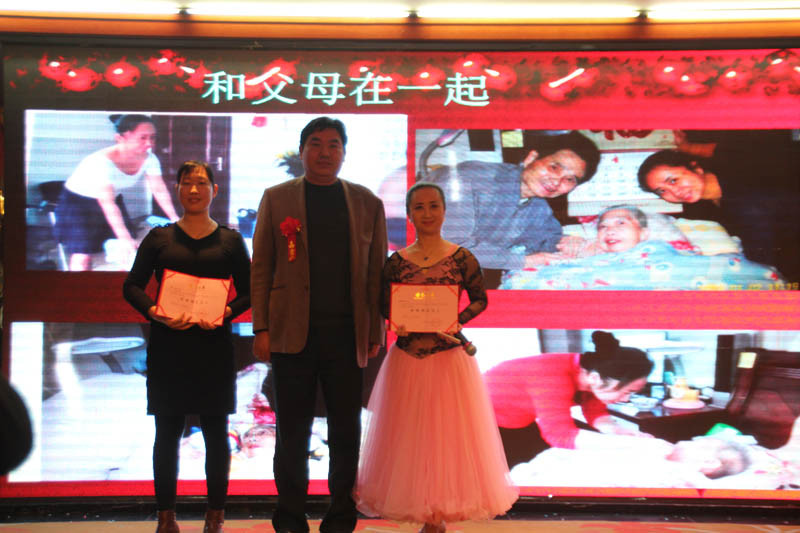 (Annual moral models taking pictures with board member Mr.Song jiandang)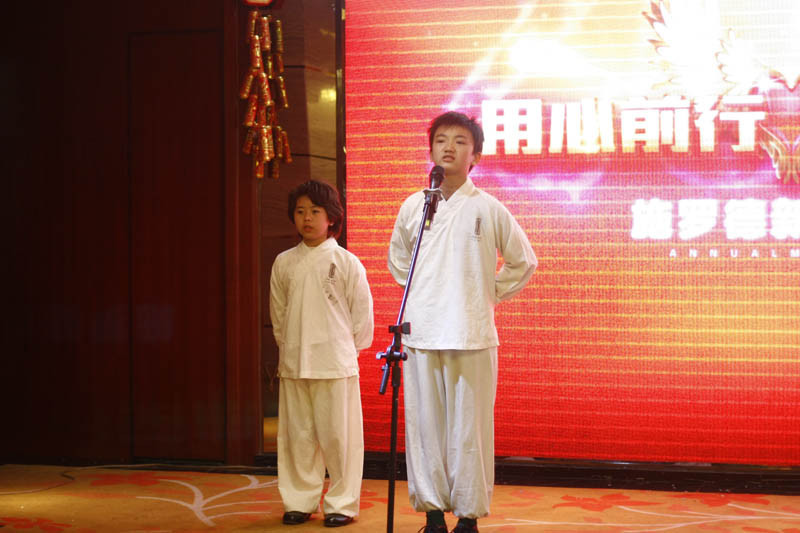 (Teens kongfu show)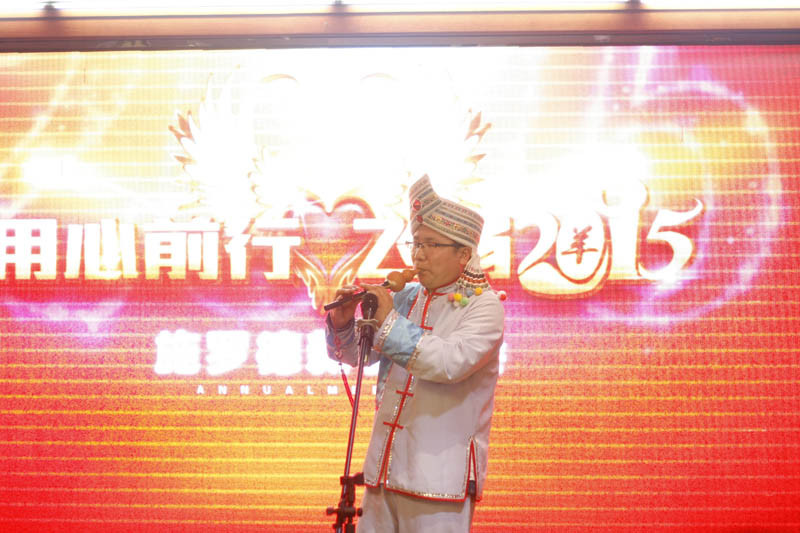 (Hulus music talent show)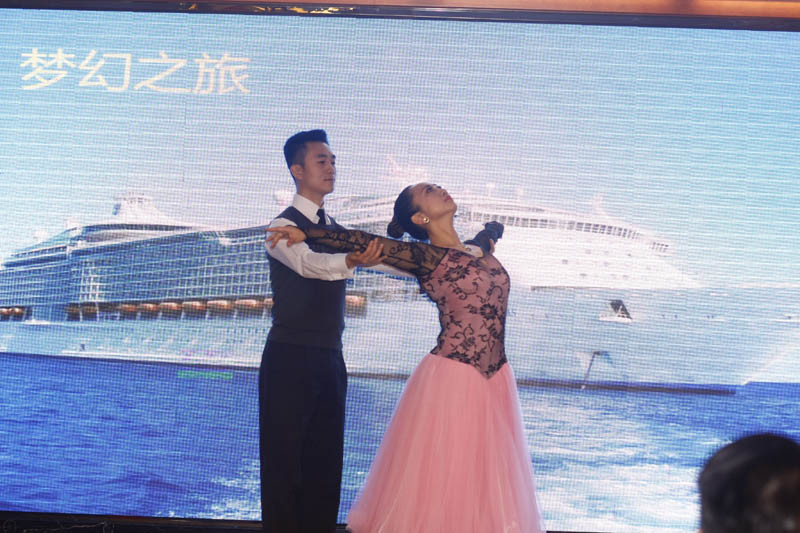 (Latin Dance"My heart will go on")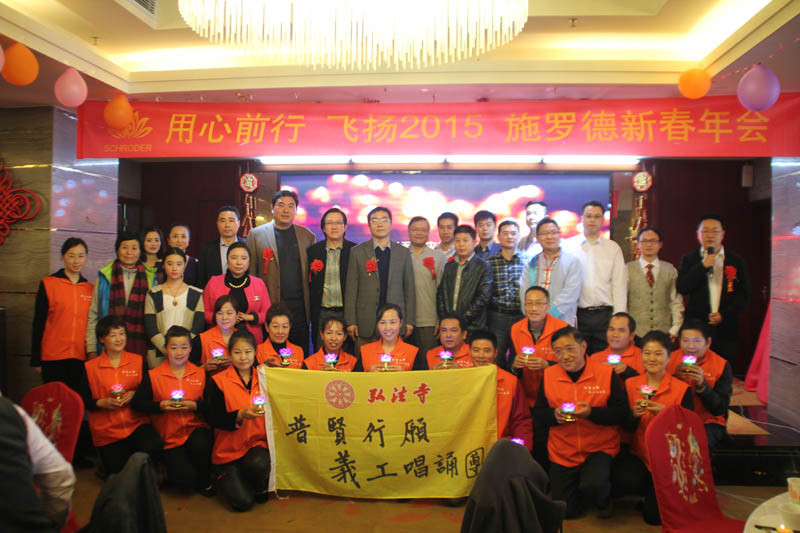 (Group leaders taking pictures with actors and actresses to acknowlege their hard work)
IPS was started with a simple goal ,to provide our Chinese customers ,who were engaded in water monitoring and/or municipal sewer line inspection and rehabilitation ,with affordable devices.
In 2009,we began our business with self-made multi-direction endoscope.But it was not very sucessful at that time.
In 2013,we came back with SINGA crawlers,which was equipped with powerful illumination to capture and record pipe defects.
In2015,we added explosion-proof and motor-driven cable drum to our carriage.And setted out to develop our own UV curing,3D sonar/laser system.
Thanks to continuous efforts in customers' oriented technical innovations and excellent service ,IPS has witnessed a series of huge success.Now we are the leading manufacturer of pipeline CCTV inspection equipment in China ,and we are ready to lead international pipe inspection&rehabilitation industry in the future.

Address:

1101,2th Building,silver star intelligent community,Guanguang Road 1301-72,Dabuxiang community,Guanlan,Longhua District,Shenzhen, China