How many workers are needed to operate your equipments?


How many workers should be involved to operate your products?
We allow one person operation for our mainline crawlers,push sewer inspection cameras and manhole cameras.
But for efficient inspection,we recommend two person to run our crawler cameras.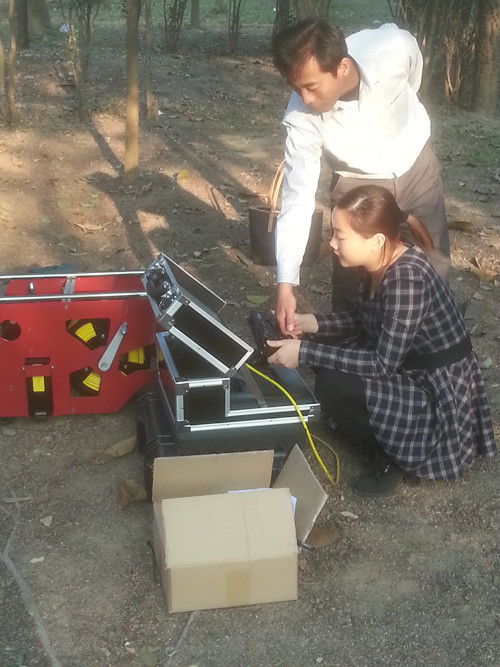 Buy Mainline Crawler,Push Rod Camera,Manhole inspection Camera,Drill Camera from IPS ROBOT

IPS was started with a simple goal ,to provide our Chinese customers ,who were engaded in water monitoring and/or municipal sewer line inspection and rehabilitation ,with affordable devices.
In 2009,we began our business with self-made multi-direction endoscope.But it was not very sucessful at that time.
In 2013,we came back with SINGA crawlers,which was equipped with powerful illumination to capture and record pipe defects.
In2015,we added explosion-proof and motor-driven cable drum to our carriage.And setted out to develop our own UV curing,3D sonar/laser system.
Thanks to continuous efforts in customers' oriented technical innovations and excellent service ,IPS has witnessed a series of huge success.Now we are the leading manufacturer of pipeline CCTV inspection equipment in China ,and we are ready to lead international pipe inspection&rehabilitation industry in the future. Name:

Fannie Fu
Tel:

86-15989416265
WhatsApp:
Skype:
Address:

1101,2th Building,silver star intelligent community,Guanguang Road 1301-72,Dabuxiang community,Guanlan,Longhua District,Shenzhen